Our commitments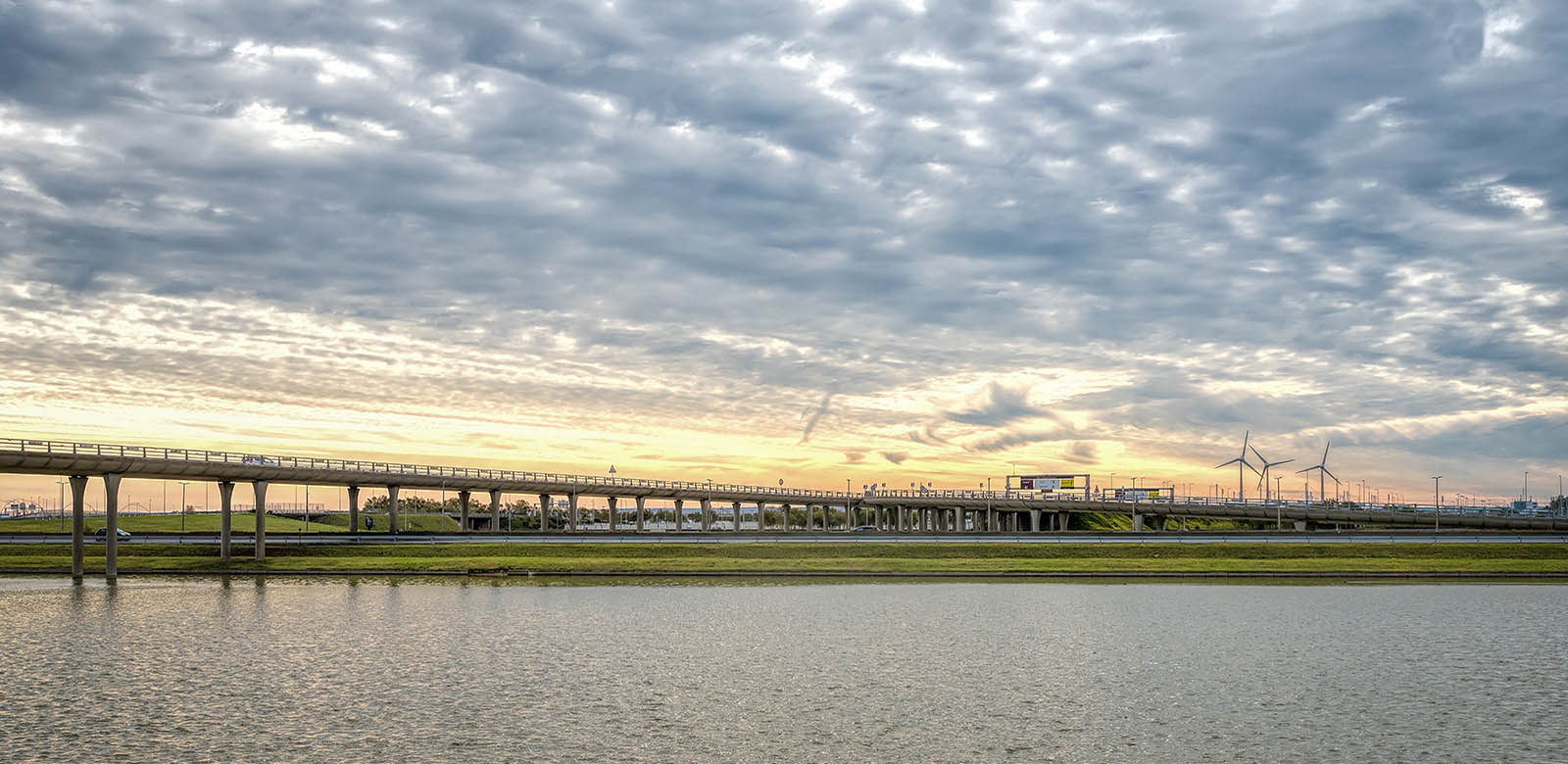 Creation of shared values
Creating value for the future and with CSR at the heart of its strategy, Getlink has invested in social, environmental and operational innovations for the past 25 years.
Creator of a vital link that brings countries and peoples together, a major contributor to mobility, rooted in its regions, a leader in eco-friendly transport, Getlink integrates corporate social responsibility at the heart of its strategy. The Group is pursuing an economic development policy and carrying out the mission as a land developer assigned to it by the UK and French governments more than a quarter of a century ago.
5 strategic values to build the future of Getlink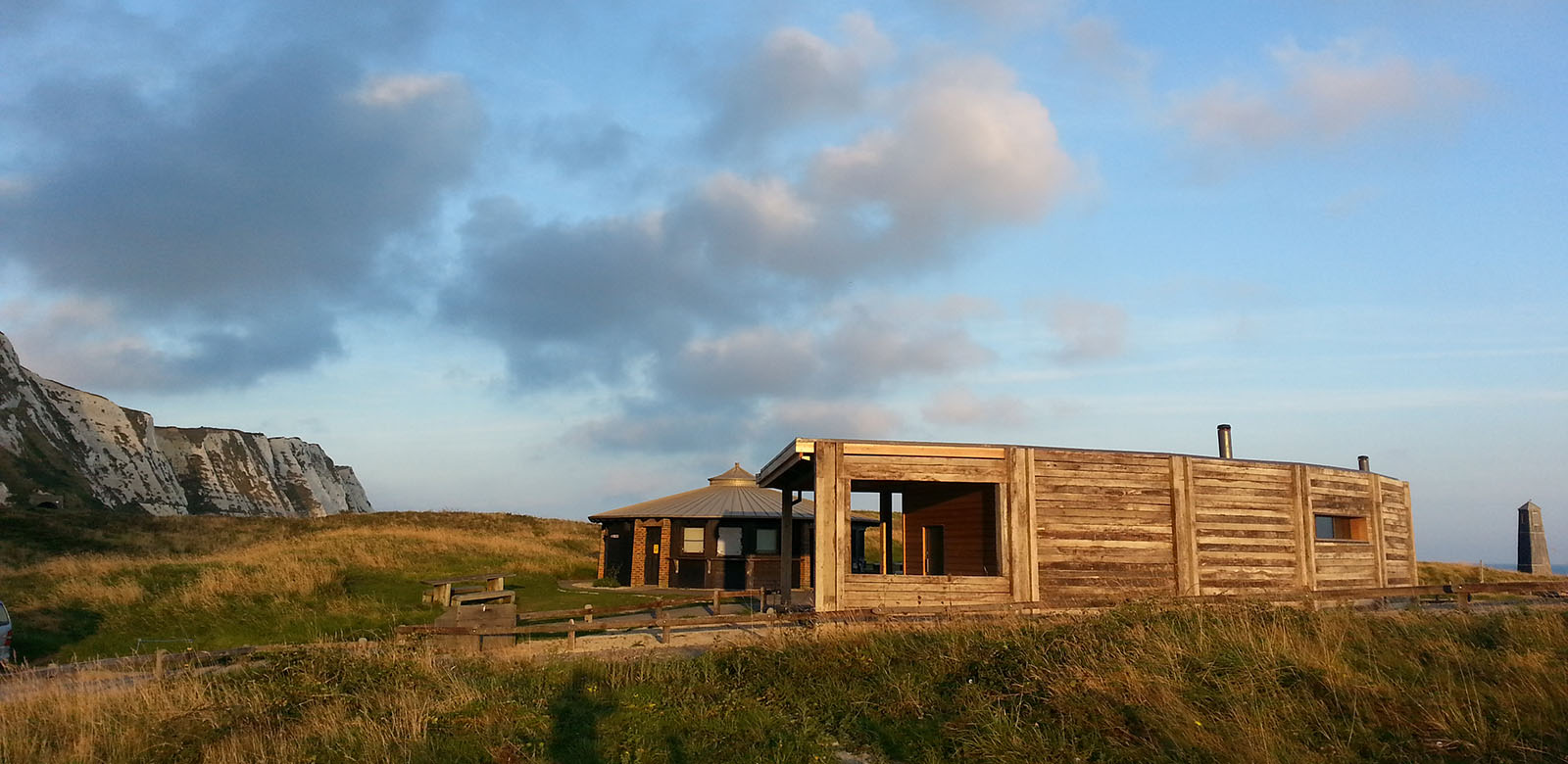 Discover Samphire Hoe
Visit Samphire Hoe, Eurotunnel's 30-hectare nature reserve located at the foot of the White Cliffs of Dover in Kent.
More information