Getlink's strategic direction
Getlink has embarked on a process of continuous improvement and transformation to strengthen its competitive advantage, centred around 2 strategic pillars:
Low carbon: Combining financial and climate performance
With less than 1% of national CO2 emissions, the rail sector is one of the transport and mobility solutions to meet the European Green Deal and the Paris Agreement targets. By its very nature, Getlink is committed to low carbon transport and managing its impact on the environment and it wants to make a significant contribution and adopt an ambitious policy that will strengthen its leadership in this area.
Between 2012 and 2019, Getlink's efforts to modernise its networks, equipment and infrastructure have enabled it to reduce its greenhouse gas emissions by 33% whereas its sales have increased by 28% over the same period. The 2025 Environment Plan has accelerated efforts: 14.5% lower by 2022 (target achieved), 30% lower by 2025 and 54% lower by 2030 (compared to 2019). For Eurotunnel, the Group has opted for a highly decarbonised electricity supply, partly from renewable energies, and for regular improvements in the energy efficiency of its infrastructure. Europorte is pursuing its decarbonisation trajectory with the introduction of biofuels and an unprecedented hybridisation solution for diesel traction units on non-electrified networks. Since its launch in 2022, ElecLink, the electricity interconnector between France and Great Britain, has promoted renewable energy as a source of electricity energy by strengthening access for an extended network of consumers.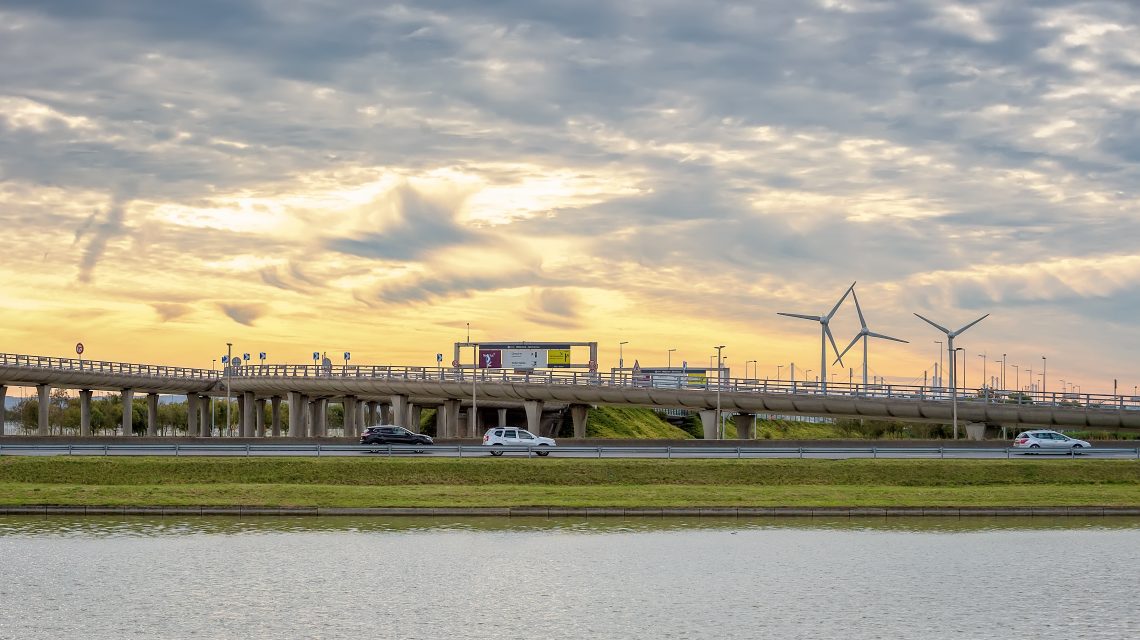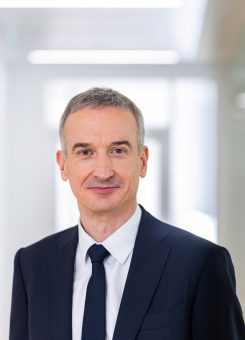 Our roadmap and our partnerships lead us to the ultimate goal to achieve carbon neutrality by 2050. Environmental strategy
High simplicity: Innovating to strengthen customer preference
In a highly-changing world, marked by a more complex geopolitical and regulatory environment, our customers are looking for simplicity and safety for their journeys and transport of goods. But trade does not stop there. And administrative formalities are not inevitably bureaucratic. Getlink is at the forefront of innovative digital services to create a smart border between France and the UK.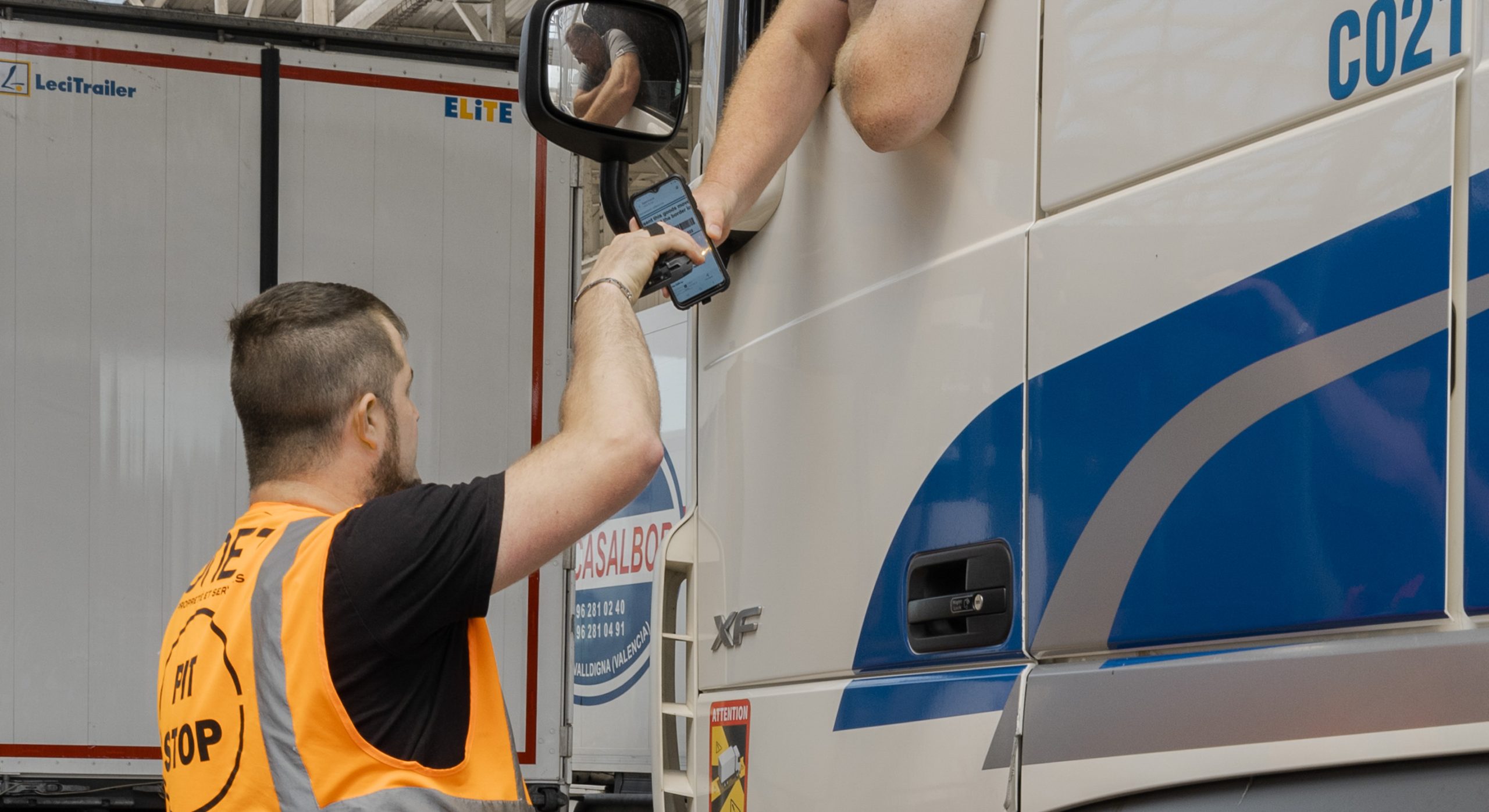 For hauliers and drivers, LeShuttle Freight customers:
Border Pass, created to ease the administrative constraints arising from Brexit and has now been adopted by 60% of our customers.
Sherpass, a digital one-stop shop that enables those involved in the supply chain to carry out all border crossing procedures up to customs clearance declaration services. The digital platform will open in October 2023.
First, a subscription that allows priority access to lanes where checks are made, boarding lanes and when passing through veterinary and phytosanitary customs controls, to assist a smooth and simplified crossing.
Sherpass simplifies border crossing
Getlink unveiled Sherpass, its platform of services to simplify border crossings for freight and the supply chain, open to road hauliers and logistics providers from October 2023.
With Sherpass, we are pursuing our strategy of creating value by capitalising on our expertise in smart borders.
LEARN MORE
For Europorte's rail freight customers:
Flex Express, launched by Europorte, a high-frequency rail shuttle linking the main industrial and chemical sites in France, Germany and the Benelux countries.
Built on the Europorte rail corridor in France and internationally, FLEX EXPRESS offers an open and flexible solution covering single wagons and full trains, 'spot' services (one-off and last minute rail services), seasonal campaign trains or regular services.