Individual shareholders
Find out all the usefull information and documents dedicated to the individual shareholders of Getlink SE.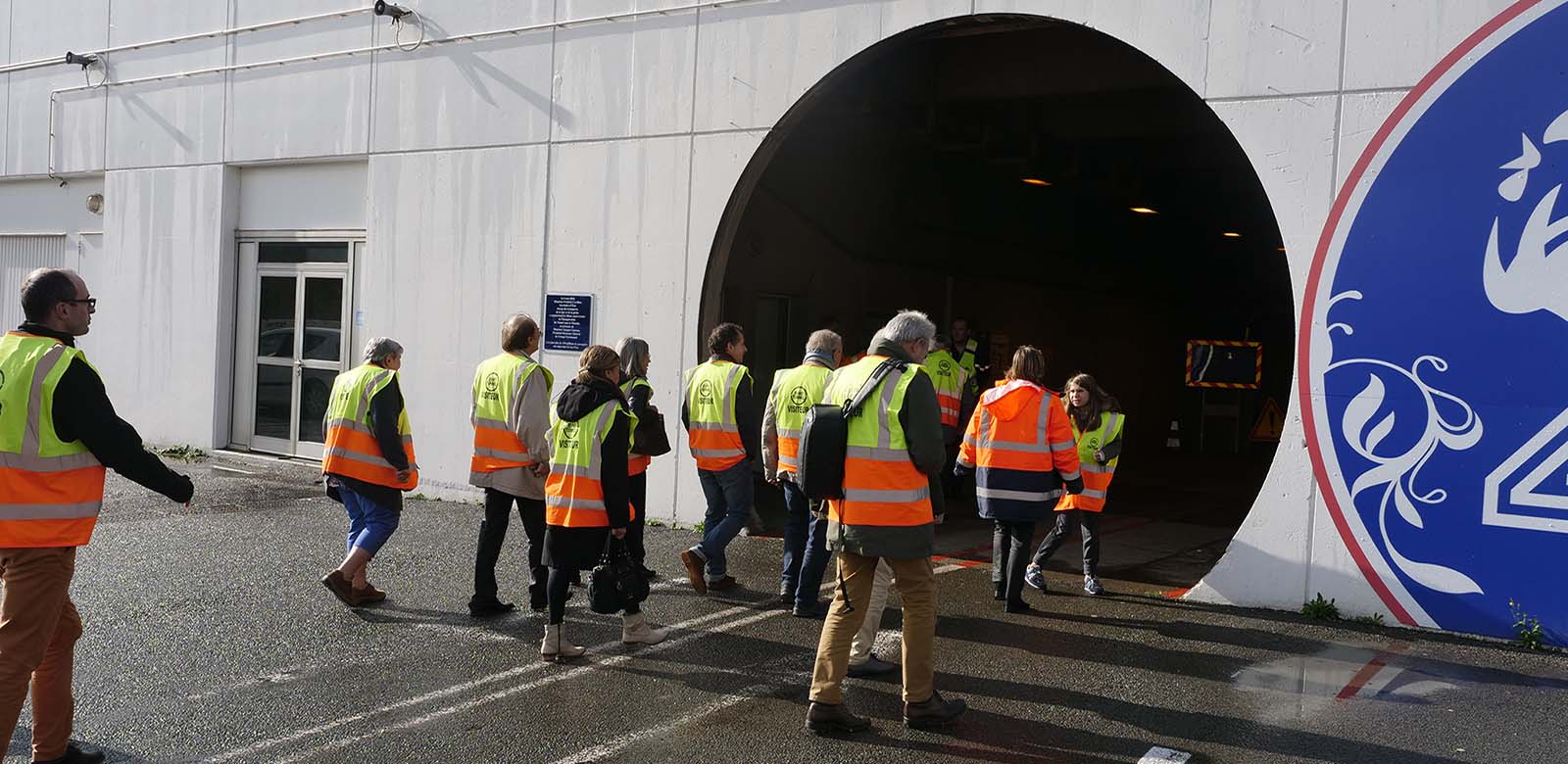 Eurotunnel terminal visits – October 2019
Nearly 100 individual shareholders have visited behind-the-scenes at the Channel Tunnel in Coquelles. Read the highlights and shareholders' feedback.
More information
Shareholders key figures

+20%
increase in dividend paid in 2019 for the 2018 financial year

178,000
the estimated number of Getlink's shareholders as at 31 December 2018

€950M
total dividend amount since the 1st distribution in 2008
Getlink's resource corner
Additional information
GET share price
Follow in real time the GET share price and its historical data.
More information
Contacts for shareholders
Find out all useful contacts for the individual shareholders of Getlink.
More information