Shareholders and Investors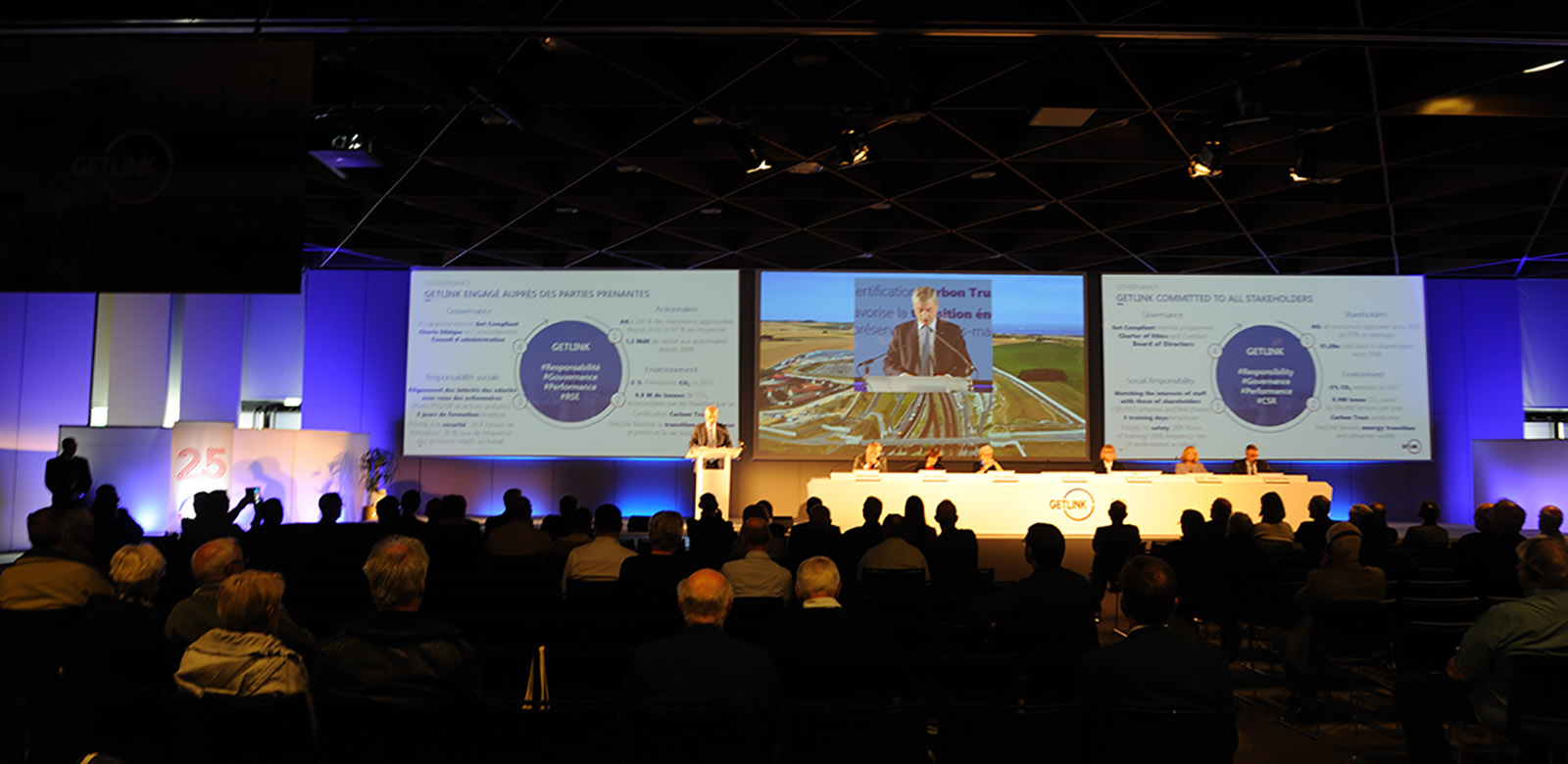 Getlink pays particular attention to the relations with its individual shareholders, institutional investors and the financial community in general.
Latest edition of Getlink & You
Read the latest Special AGM Edition of the Letter to shareholders, published in preparation for the Combined General Meeting of Getlink which will be held on 28 April 2021.
More information
Financial events
6:30 a.m.
Revenue and traffic figures for the 3rd quarter of 2021
Add to calendar
Getlink's resource corner