Shareholders and Investors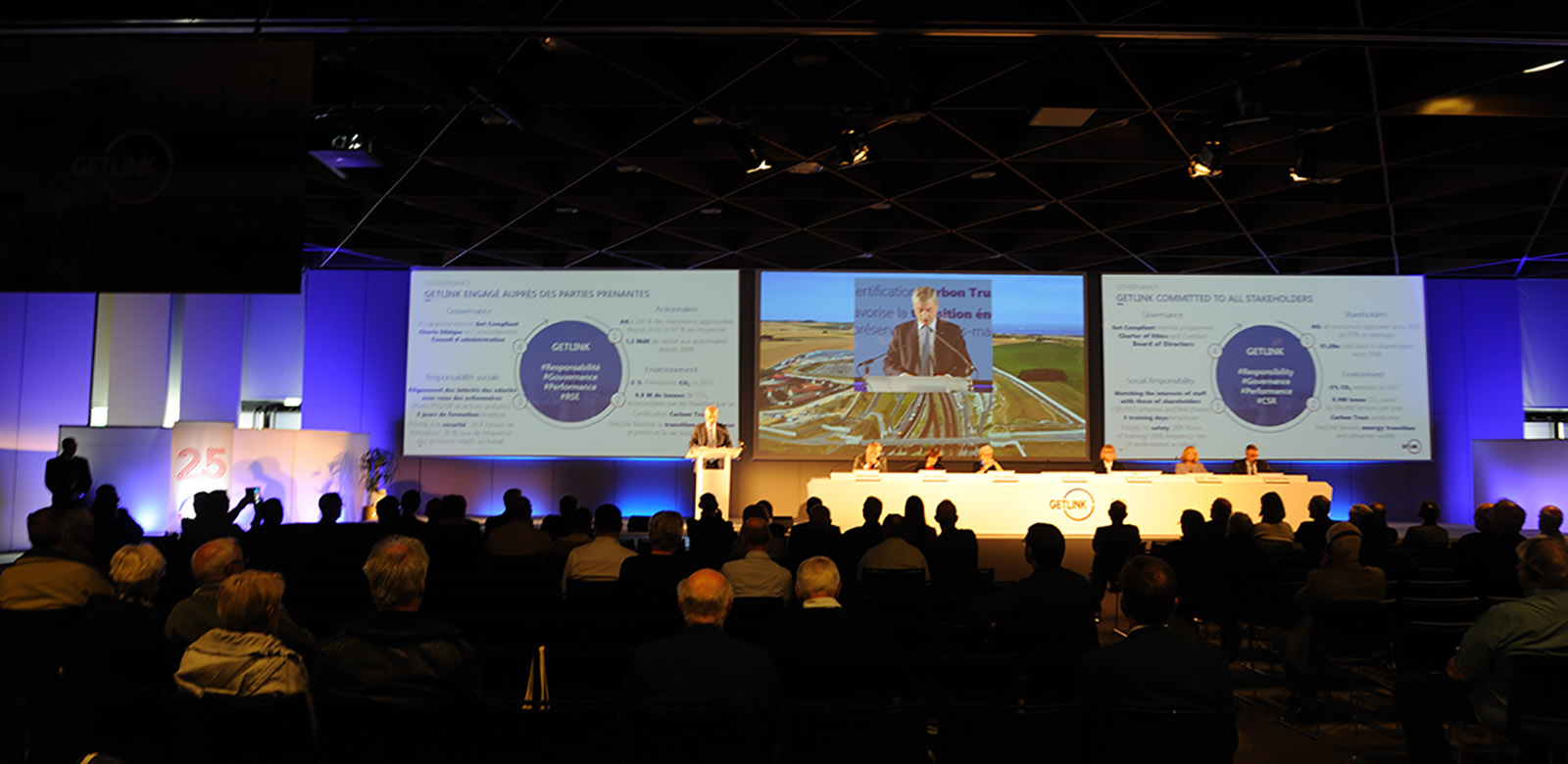 Getlink pays particular attention to the relations with its individual shareholders, institutional investors and the financial community in general.
Latest edition of Getlink & You
Read the latest edition of the letter to shareholders of Getlink, published for the announcement of the revenue and trafic figures of the Group in the 3rd quarter and for the first 9 months of 2020.
More information
2019 key figures

€1.085Bn
revenue for the Group (+€1M)

+20%
the growth in net profit at €159M

€241M
Free Cash Flow generated in 2019
Financial events
6:30 a.m.
Revenue and traffic figures for the 3rd quarter of 2020
Add to calendar
Getlink's resource corner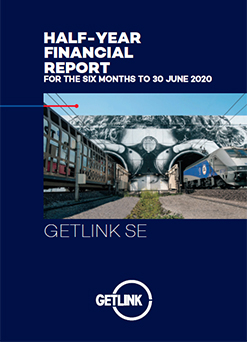 Download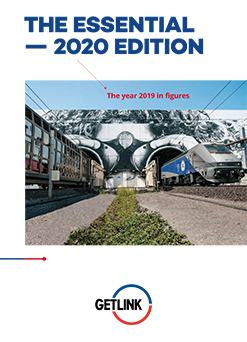 Download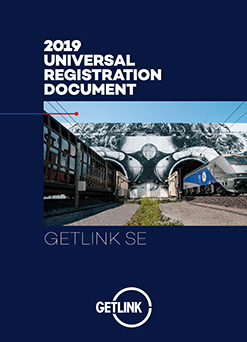 Download