Shareholders and Investors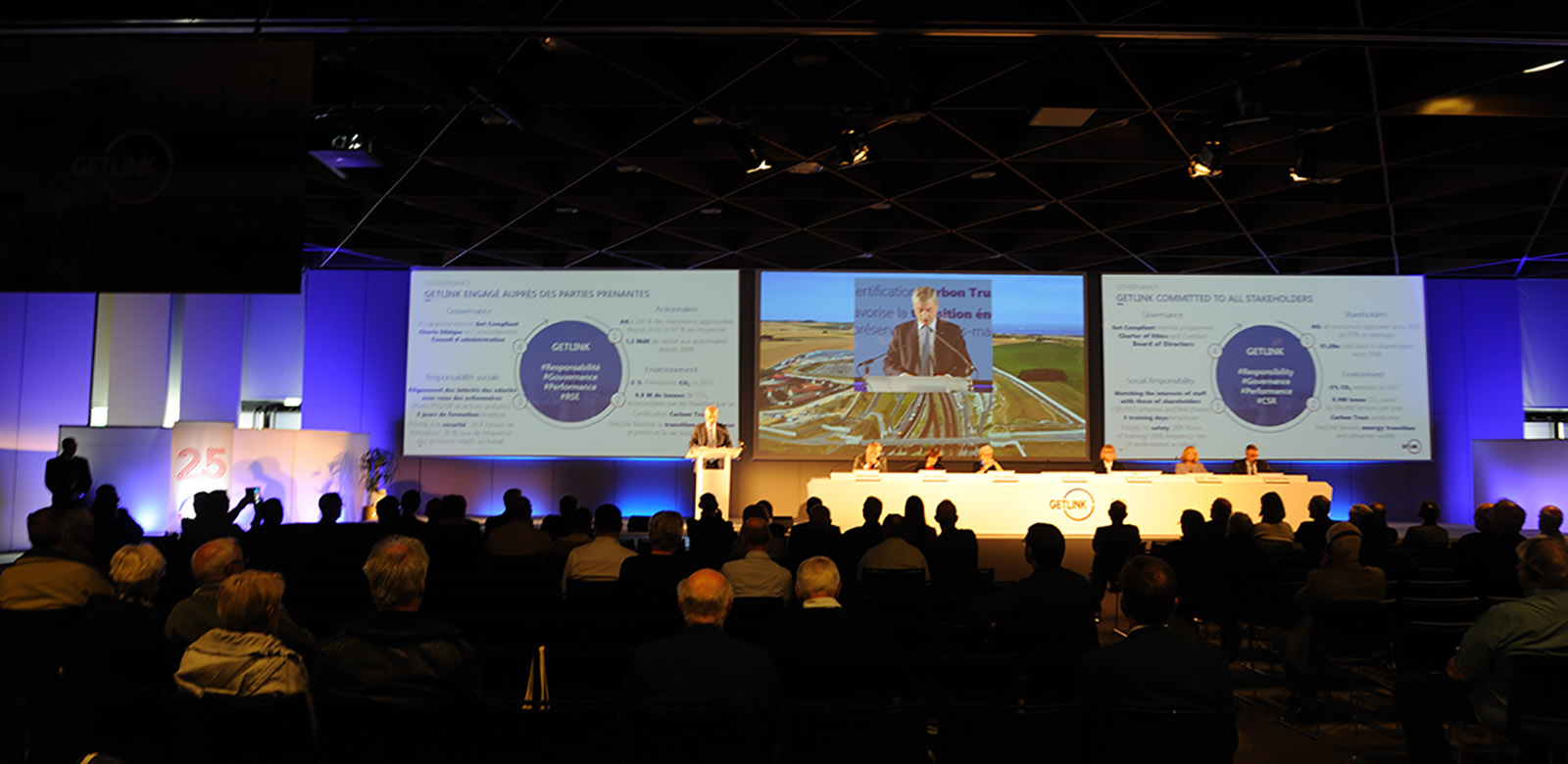 Getlink pays particular attention to the relations with its individual shareholders, institutional investors and the financial community in general.
Latest edition of Getlink & You
Read the latest edition of the letter to shareholders of Getlink, published for the announcement of the 2020 half-year results of the Group.
More information
2019 key figures

€1.085Bn
revenue for the Group (+€1M)

+20%
the growth in net profit at €159M

€241M
Free Cash Flow generated in 2019
Financial events
6:30 a.m.
Revenue and traffic figures for the 3rd quarter of 2020
Add to calendar
Getlink's resource corner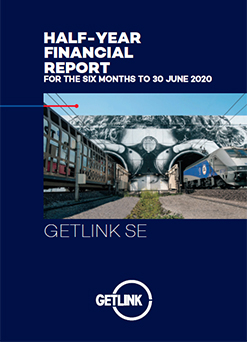 Download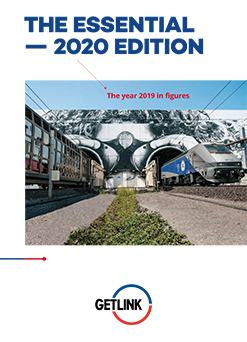 Download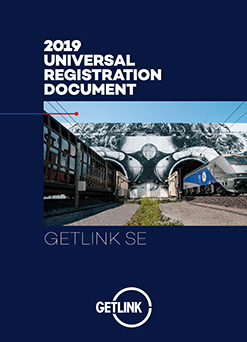 Download