Our Group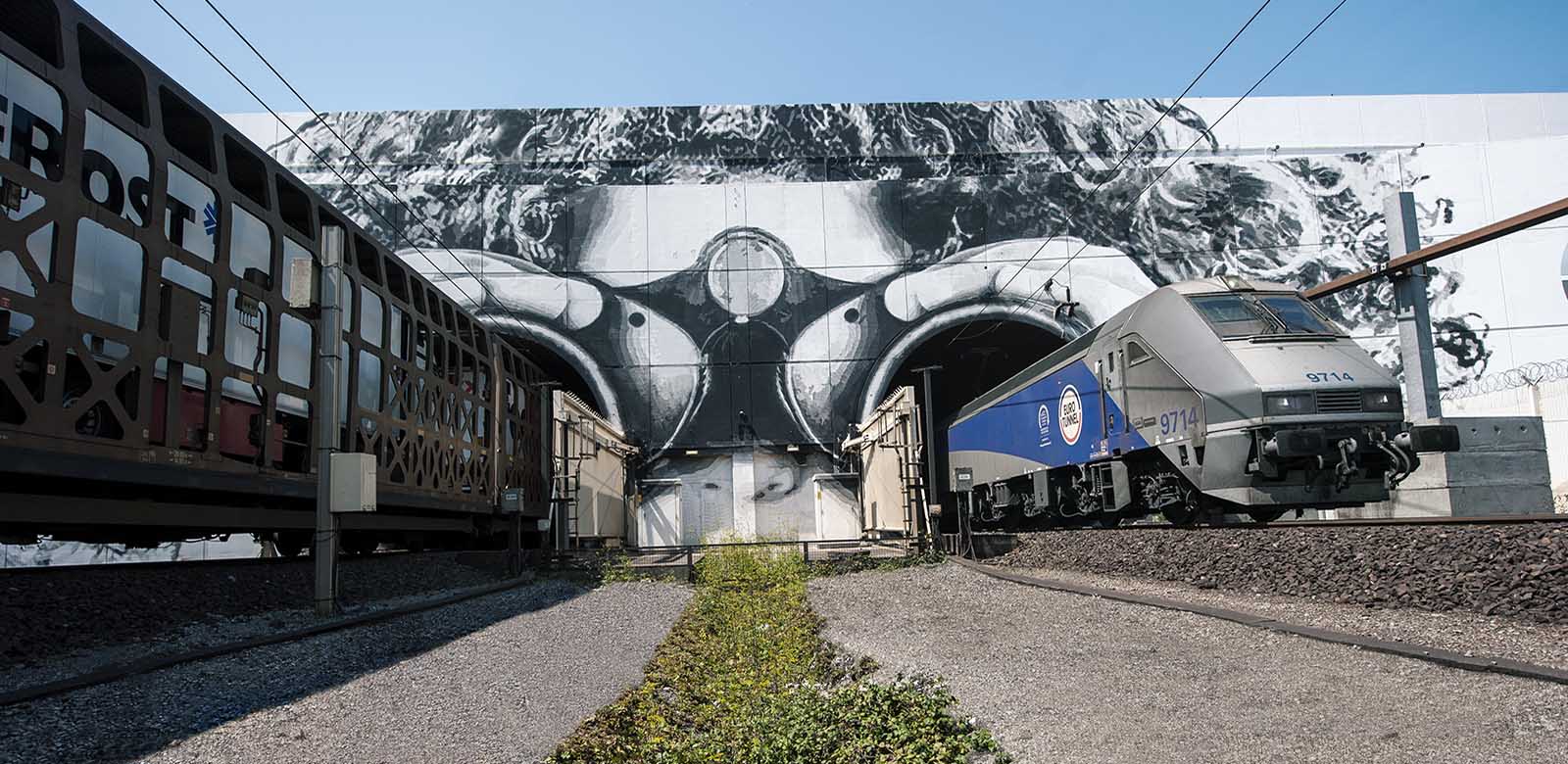 Link, transport, trade
Getlink is a key player in mobility infrastructures, international transport and leader in eco-responsible transport.
Getlink is developing a long-term growth strategy of its activity by providing its customers with high value-added solutions and a unique transport experience across all its subsidiaries. Building on its Franco-British roots and its unique skills, Getlink seeks to operate its business and improve its performance with a perspective of corporate social responsibility.
The Getlink Group regroups the following commercial brands:
Eurotunnel, the leader in cross-Channel transport for passengers, passenger vehicles and trucks
Europorte, the leading private rail freight operator in France
ElecLink, the future electrical interconnector between the United Kingdom and France
CIFFCO, the number one private railway training centre.
Getlink in 2019
21
million people have travelled through the Tunnel

1.085
€ billion revenue

3,539
employees in the Group at 31/12/2019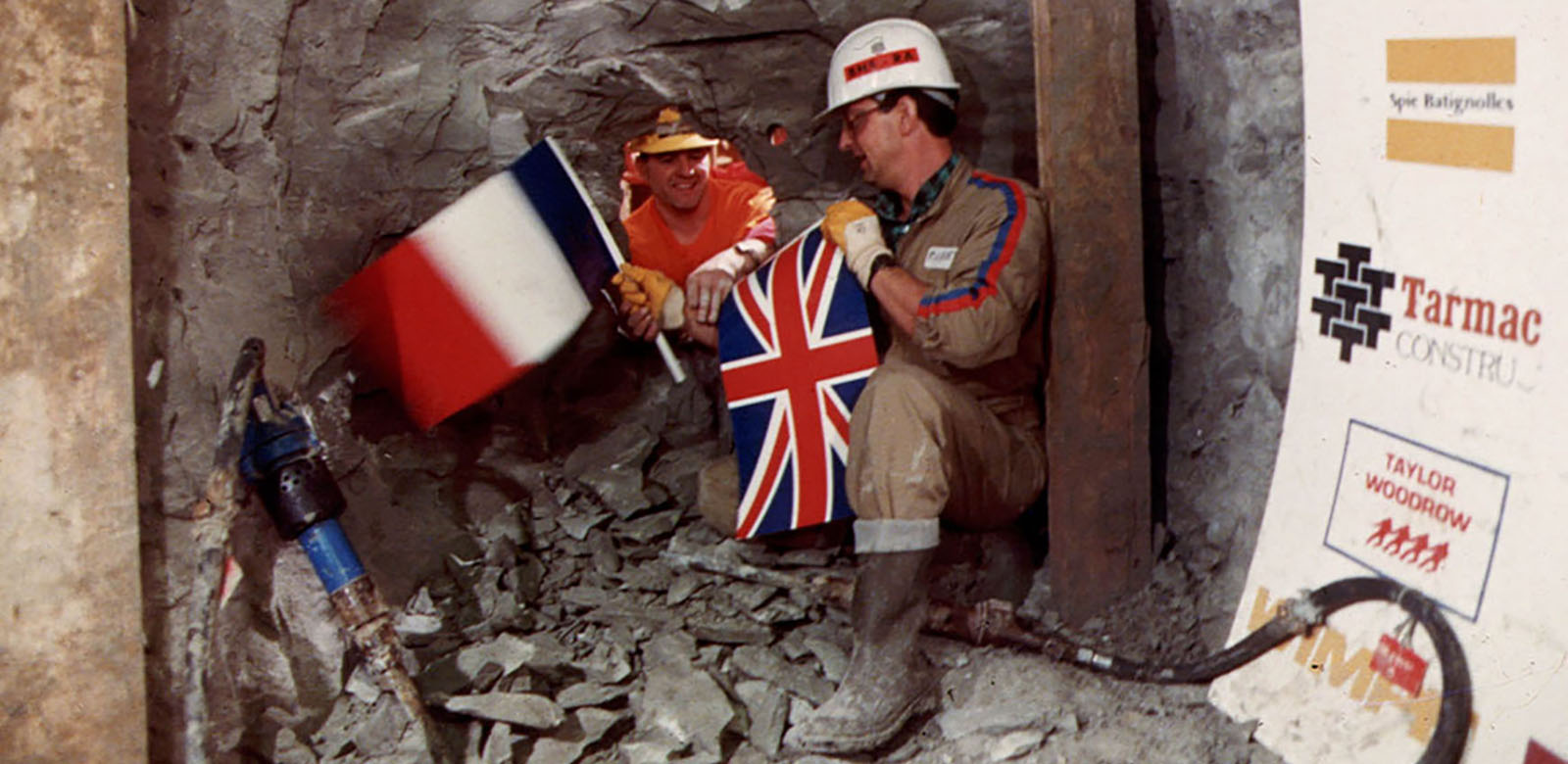 Getlink: from a Fixed Link to a Vital Link
An extraordinary history, a unique infrastructure, a human and technological achievement, an operational and commercial success.
More information
A key player in mobility
In 2020, Getlink is:
A high-performing and competitive Group
A resilient business model
A company resolutely focused on digitalisation
A high-quality and environmentally-friendly transport service
A sustainable regional foothold.