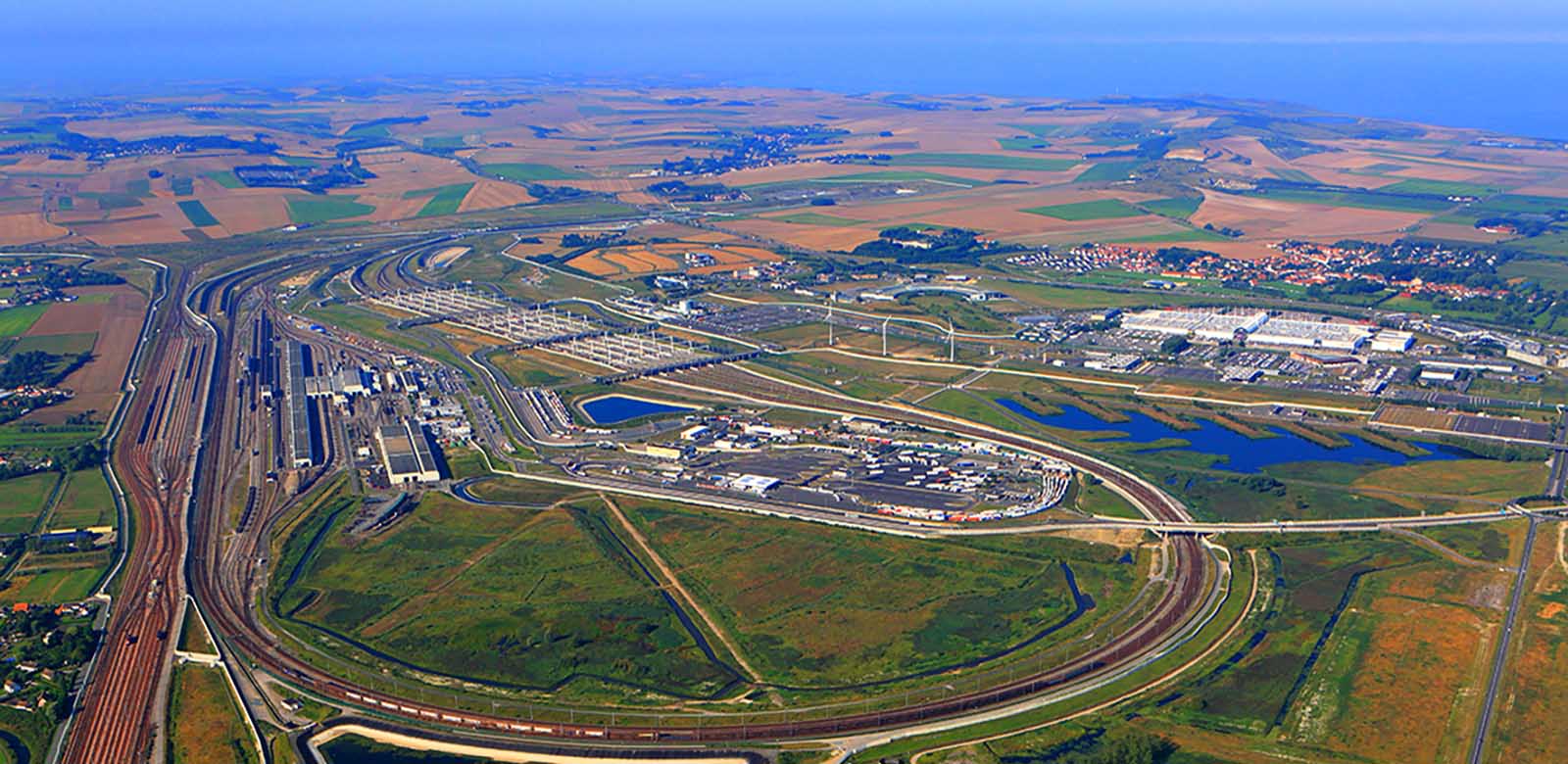 Economic dynamism and sharing know-how
As a committed partner, Getlink contributes significantly and sustainably to the social and economic development ot its local regions.
Creating a greater local impact
Corporate social commitment is deeply ingrained in the Group's history and culture. The Group seeks to establish close ties with all the communities that it interacts with – customers, local authorities, economic partners – in France, in Great Britain and in Europe. Getlink is major player in its local environment and involved in multiple actions aimed at improving the economic and social development.
Ancrage territorial
As an employer, Eurotunnel participates directly and actively in local economic development and pursues its mission as a developer in consultation with stakeholders. Getlink has always been a leading economic and supportive local employer.
Le Tunnel in the limelight
Of the three tunnels, the service tunnel is definitely the star! Thanks to its accessibility and availability, it offers a unique and unsual setting for many video request and event which allow the genral public to discover in virtual form an exceptional heritage at the heart of the Eurotunnel transport system.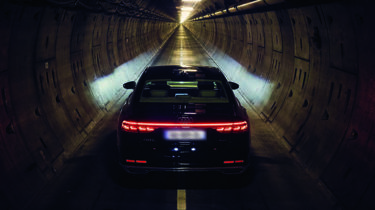 1
---
5

The Tunnel, symbol of speed and performance

And main setting for the Audi A8 ad, with a special guest on board, Lambert Wilson, who was travelling between Paris and London.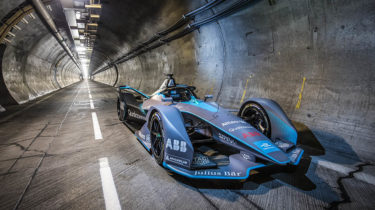 2
---
5

An electric racing car in the service tunnel

A Formula E electric racing car to promote the launch of the 2019 championship season.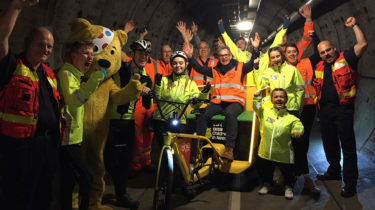 3
---
5

Supporting major charitable causes

The BBC Children in Need rickshaw challenge went through the Tunnel in November 2018.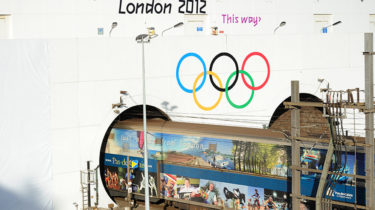 4
---
5

Symbol of sporting and cultural exchanges

The logo of the Olympic Games was on display on the portail of the Channel Tunnel for London 2012.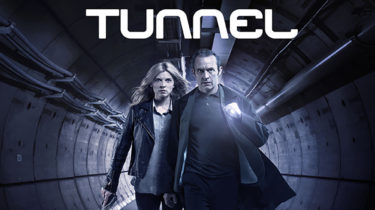 5
---
5

The Tunnel, setting of three TV series

As a Franco-British production, the Fixed Link facilities are at the heart of the thriller The Tunnel, broadcast on Sky Atlantic and Canal+.