Social responsibility
As a responsible employer, Getlink has implemented a binational concerted approach to create a working environment that encourages the growth and development of each employee.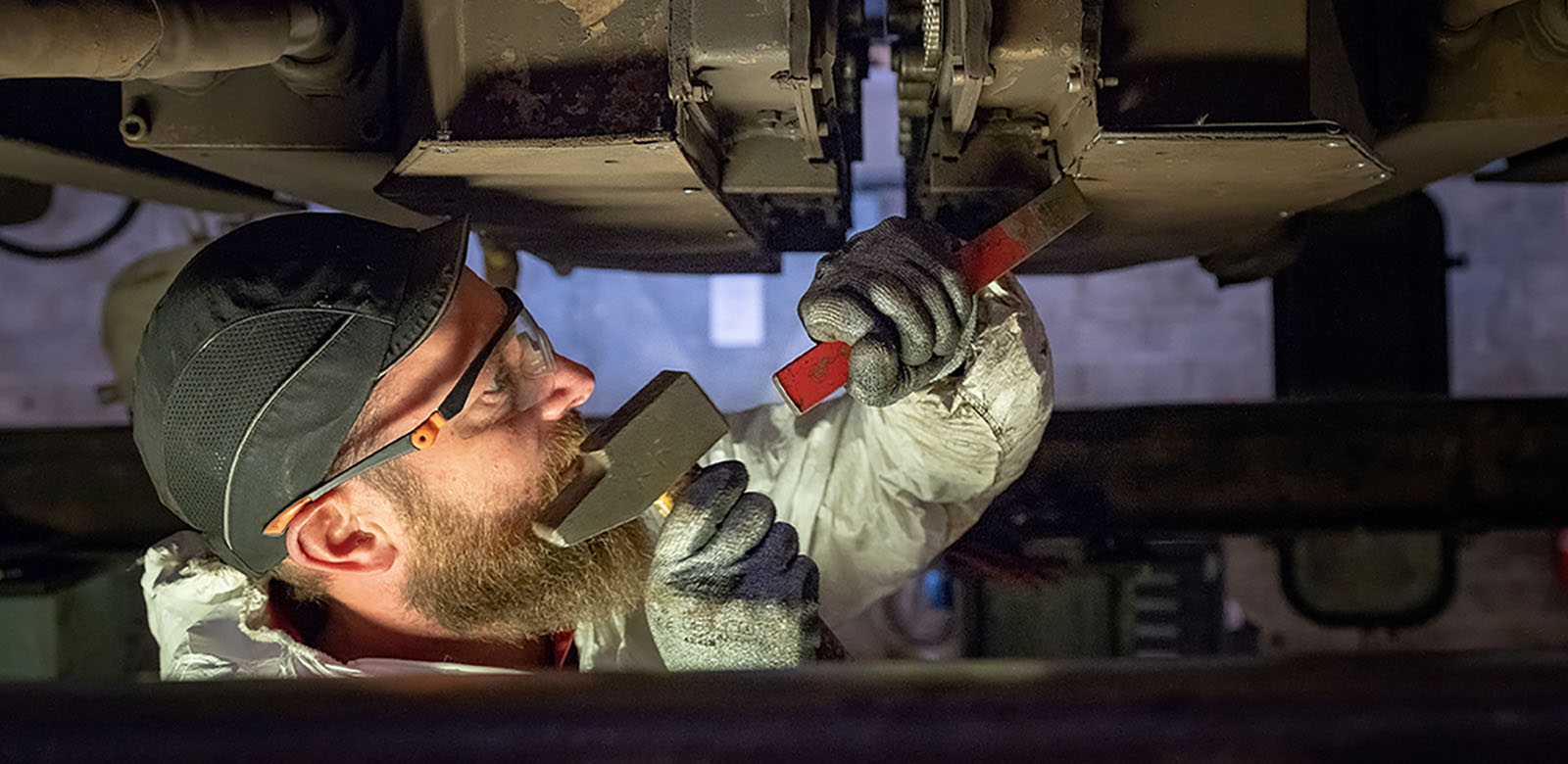 Getlink seeks to attract and retain qualified , high-quality employees by implementing human resources policies which acknowlege the contribution of each employee, in terms of their qualifications, level of responsibility and individual performance. Getlink regularly engages in a social dialogue with the employee representatives, including a European Works Council with which he holds exchanges of views and information on the Group's strategy (on social, economic and financial situation, development and innovation, CSR and safety).
2019 social indicators

3,539
employees in the Group (+0,6% compared to 2018)

236
recruitments to the Group of which 80% on permanent contracts

341
young people on traineeship or apprenticeship contracts
The workforce breakdown by country is 73% in France and 27% in the United Kingdom
Getlink workforce by subsidiary
3,539 employees in the Group
Training in 2019

98,610
hours of training dispensed to Group's employees

€4.5M
the cost of training for the Group's workforce

28
the average hours of training per employee
Focus on some recent initiatives
To learn further
The Essential - 2020 Edition
To find out more on our Group, its activities, key facts and figures, read ou annual summarised brochure.
More information
Code of Ethics and Conduct
Description of the group's fundamental principles and values that shape our culture and guide our actions.
More information